Outpatient Medical Infusion
For those who require intravenous therapy and prefer the option of receiving treatment in an outpatient clinical setting, the ambulatory infusion center offers comprehensive care for patients of all ages.
Available infusion services include:
Antibiotic, antiviral and antifungal therapy

Monoclonal antibody therapy

Osteo support therapy

Hydration therapy

Injections
Insertion and removal of IV devices

Blood transfusions

Gastro support therapy

Neurology support therapy
Your care team includes registered nurses, technicians, pharmacists and clinical pharmacy technicians who closely monitor your treatment. Members of the care team are always there to answer questions and provide for your comfort during treatment..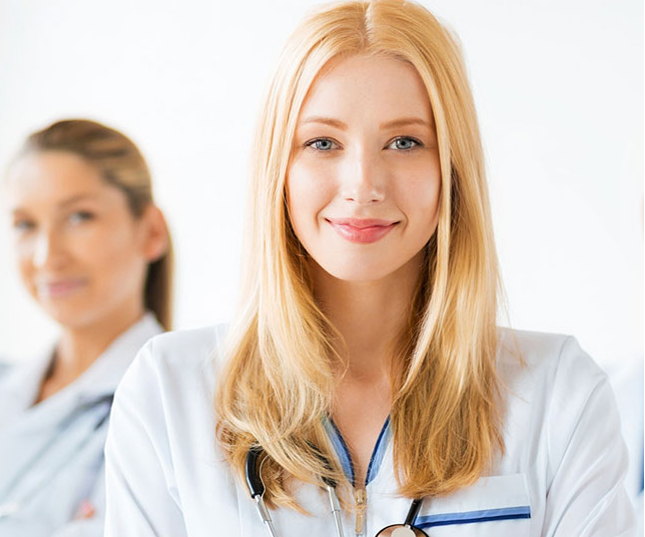 How it
Works
1
Ask your doctor to send a prescription, clinical notes, demographics and your insurance card
2
One of our Care Coordinators will contact you to confirm receipt of your referral and provide guidance on the next steps.
3
Your Care Coordinator will contact your insurance company to conduct an investigation of benefits and initiate authorization to ensure coverage of your treatment.
4
Our team works diligently to expedite the authorization process. Once approval is obtained, your Care Coordinator will contact you to schedule an appointment.
Patient

Benefits
Highly skilled clinical team able to handle any infusion reaction or medical need
Open 5 days a week
Financial savings through co-pay assistance programs
Quick and easy scheduling
All major insurances accepted
Convenient locations
Comfortable and private setting