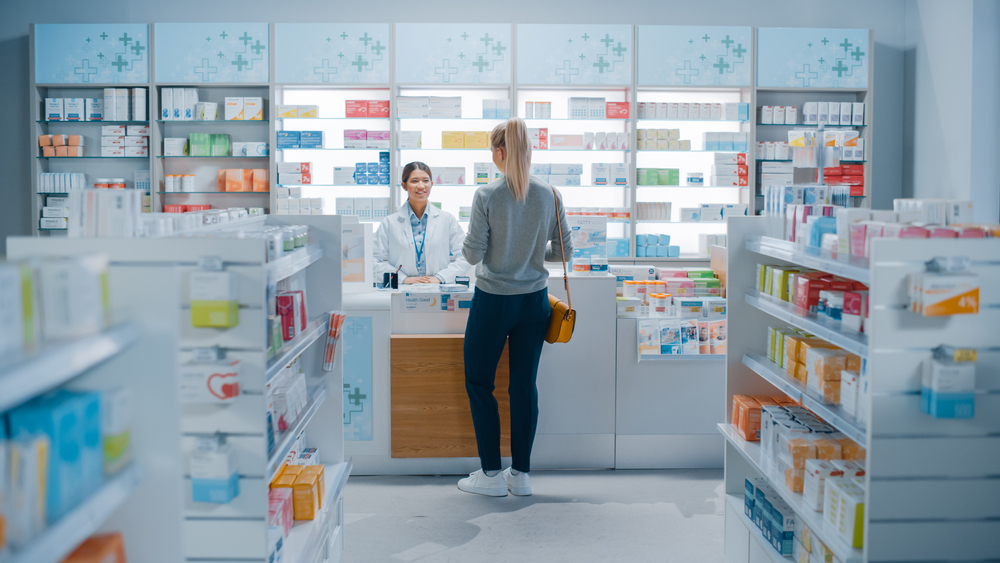 Proven Business Model of Maxcare Clinic Franchise
Walk-In Clinic in Pharmacy is an integral part of the healthcare dimension. Whether it's ear infection or sinus infections, a quick testing process, or getting dermatological products, Walk-in Clinic in Pharmacy offers high-quality services, convenience, and urgent care for common diseases and injuries. Walk-in Clinics are focused on serving customers and helping them by providing the best services without needing much time or waiting in long queues. Over the past few years, the Walk-in Clinic Pharmacy Franchise business is burgeoning due to its proven business model that can leverage multiple revenue streams.
CVS Minute clinic shows powerful business model which drive business and increase revenue.
Walk-In Clinic Pharmacy Franchise with Maxcare
MaxCare offers excellent clinical services with the best possible healthcare opportunities. We offer expanded services of screening, diagnosing, and treating customers with traditional and specialty medications, immunizations, and more. Our mission is to expand the services and well-being of the community and provide complete care to each patient. We understand comprehensive care is integral for the community, and that's why we have added technologies and state-of-art laboratories to overcome the financial obstacles and comply. For all Walk-in Clinic pharmacies and medications needed under one roof.
We have planned to extend our roots and provide a Walk-In Clinic Pharmacy Franchise for immediate medical attention to the community and accessibility of quality services along with care.
Why Maxcare Walk-In Clinic Pharmacy Franchise Business Model is Right for you?
Support of Multidisciplinary Team
Valuable Business model
Smart Investment
Low Cost and High Revenue
Established Business Name
Ongoing Support and Training
If you are looking for a Walk-In Clinic Pharmacy Franchise help you expand your business or kick start your career with a successful Pharmacy franchise network. Collaborating with Maxcare Clinic Franchise gives you ample benefits and valuable support throughout. From a well-established business model and unlocking opportunities for growth, you would find our franchise model is healthier compared to independent businesses.
Maxcare Walk-In Clinic Pharmacy Franchise is a lucrative model and thrives to provide improved access to consistent and quality care with state-of-the-art facilities. To know more about it, get in touch with us or fill out a form.